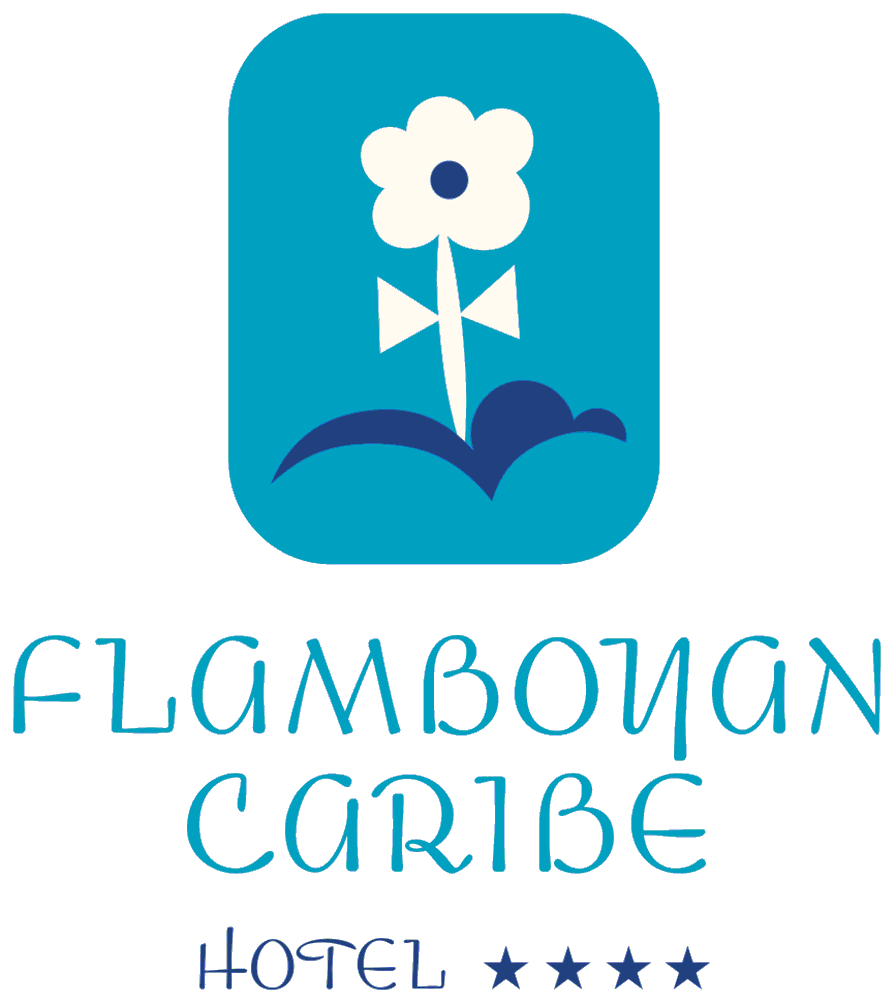 Visit the wine cellars
Get to know the passion for wine on the island.
Have you ever thought about wine tourism? Do you know the wine routes in Mallorca? On our island, you will find very interesting experiences linked to wine culture. Although if you are travelling with your family, you can also sign up for the family activities that take place in some wineries to show you the care with which the grapes and the land where they grow are cared for.



Wine tourism is an activity normally associated with areas such as La Rioja, Galicia or Catalonia and is usually aimed at an adult audience. Did you know that there are also wine tours aimed at the whole family? In some wineries on the Iberian Peninsula there are workshops for children to learn about the culture of wine from the perspective of its cultivation. In Mallorca, you and your children can also enjoy an unforgettable experience among our vineyards.


Wine Tourism for families


Enotourism with the family is a good way to teach children the importance of working the land and the effort required to grow grapes. That is why the Binissalem Designation of Origin and #SomdeMallorca are promoting this activity to promote the work of Mallorcan companies and products. What's more, wine tourism is an activity that can be done at any time of the year.


Best of all, you can trace your own wine route through Binissalem. You'll discover paths, towns, villages, hamlets and, of course, the wineries and their vineyards. You will enjoy a landscape that you will fall in love with. Of course, visits to the wineries must be booked in advance. This experience will be different depending on the time of year you decide to do it.


The wineries offer a range of activities that will appeal to you. The programme of activities may vary from guided tours of the wineries, a walk through the vineyards, tasting the wines produced in the winery itself or other initiatives related to wine, culture, art, landscape, gastronomy or music.


You will see for yourself how the vineyards have sculpted the Mallorcan landscape and the culture of this land. From these lands come wines that are increasingly recognised on an international level. In addition to the Vino de la Tierra de Mallorca designation of origin, there are two other designations of origin: Binissalem and Pla i Llevant.


The first brings together 13 wineries from the municipalities of Santa Maria del Camí, Consell, Binissalem, Santa Eugenia and Sencelles. The second groups together 13 other wineries distributed in the towns of Algaida, Ariany, Artà, Campos, Capdepera, Felanitx, Llucmajor, Manacor, Maria de la Salut, Montuïri, Muro, Petra, Porreres, Sant Joan, Sant Llorenç des Cardassar, Santa Margalida, Sineu and Vilafranca de Bonan.


After the tour, you will surely be looking forward to rest in one of our comfortable rooms. Don't forget to book it on our website, you'll get a better price!